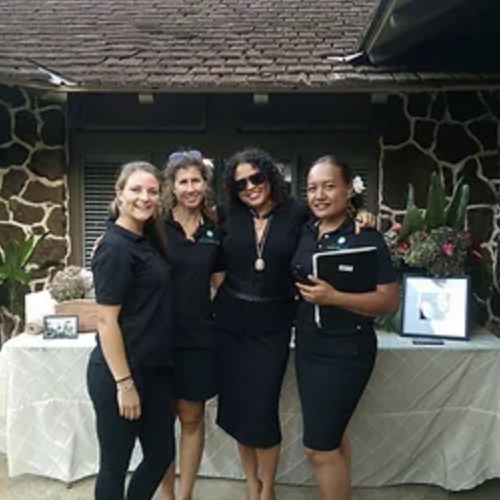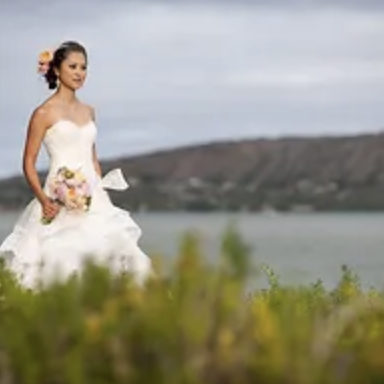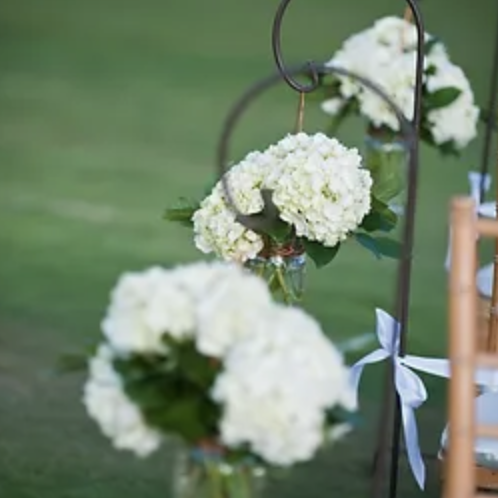 At Zenju Weddings we provide our clients with the highest quality of service for their weddings and events.  As a bride, the stress of planning a wedding can be completely overwhelming.  Why not leave your stresses behind, sit back and relax, and let our  friendly and experienced coordinators do the leg work for you ! We will translate your nuptial vision into reality, and we will do it with aloha and pride.  We will arrange a unique, tasteful and memorable affair that you and your guests will remember for a lifetime.  Hawaii is a magical place where kama'aina and visitors alike believe that love conquers all.   It is our privilege and honor to help our clients realize their wedding dreams in Paradise from 2011 until present day.
OUR EXPERIENCE WITH ZENJU WEDDINGS
The team at Zenju Weddings loves to incorporate special effects into their clients' celebrations. They are awesome at helping their clients navigate which accents will best highlight the iconic moments of your wedding celebration such as cold sparks,
smoke jets
,
dancing on a cloud
,
smoke machines
, bubbles, etc. On the wedding day, they are super detailed and organized so the reception has a natural flow to it. We love working with them and so will you!