Level-Up Your Celebration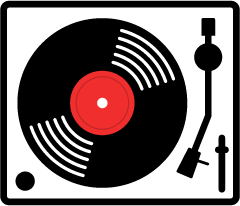 24 hr. access to your online playlist builder

Clean edits. No explicit lyrics or content.

All genres of music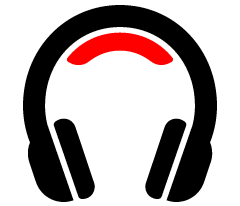 Live mixing!

Experienced DJs who read the dance floor & adapt

Friendly, approachable and helpful DJs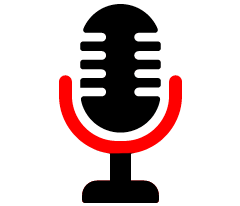 Full service & light DJ services are available

No cheesy jokes or attention stealing MCs

Professional & organized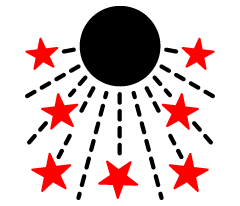 Classy solid colors or club-style energy

Moving heads, spotlights, lasers, and more available

Intelligent lighting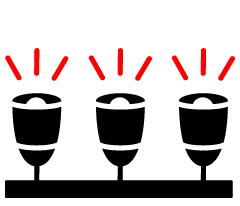 Affordable way to upgrade your venue!

Adds amazing ambiance

Wireless battery powered

Unlimited color options
AWESOME for dance floor and/or grand entrances!

Bursts of CO2 "smoke" for unreal energy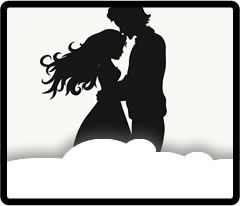 Elegant & romantic

Amazing photos
Perfect for first dance
Low-lying dry ice effect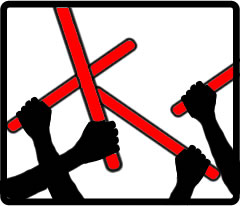 Super fun for all ages!

Safe indoor or out


Add great energy to the dance floor

Perfect for all size parties!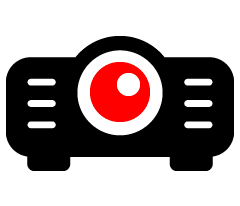 Bright professional quality projectors

Screens available

Multiple projectors

Slide shows & videos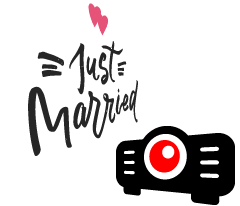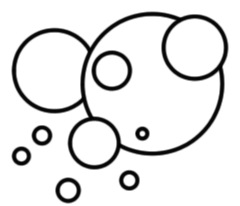 Bubbles are way fun!

Safe indoor or outdoor

Formal or informal events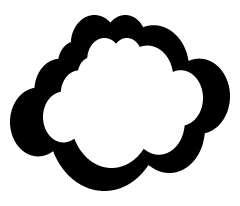 Makes light rays shine!

Water-based and safe

See dance light rays cut through the air

Adds energy!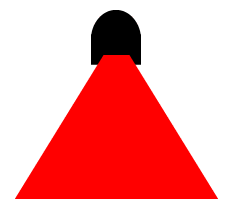 Black tie or awards events

Proms & homecomings

VIP guests

Combine with CO2 blast for amazing entrances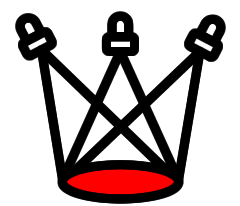 Spotlight for entrances

First dances

Speaker spotlight

Scanning for excitement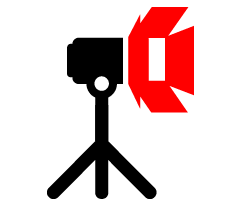 Fun, classy props!

Open air self serve & with attendant

Fun memories for all guests

Print on-site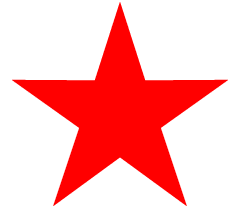 Got an idea? Let's hear it!
Want to brianstorm? Let's talk!