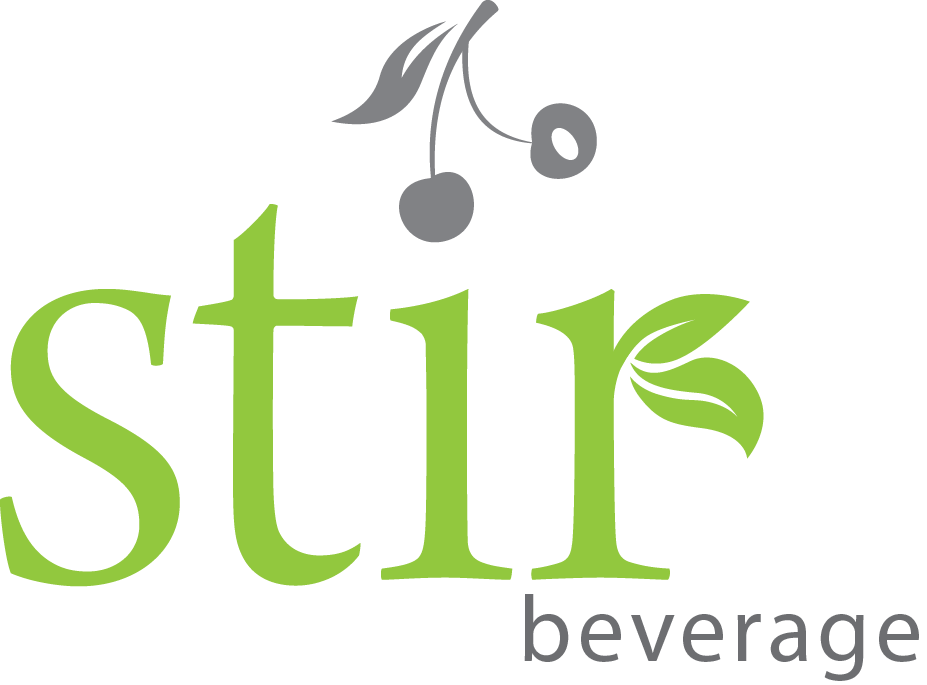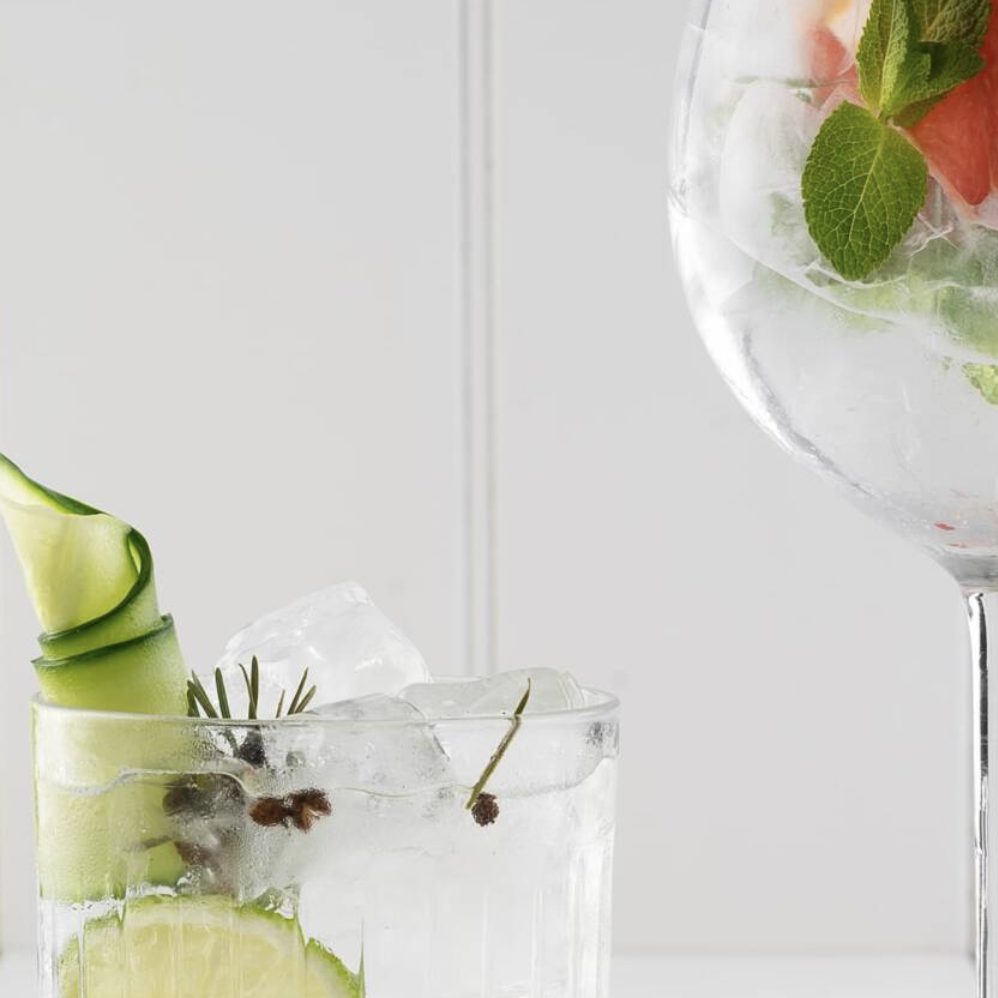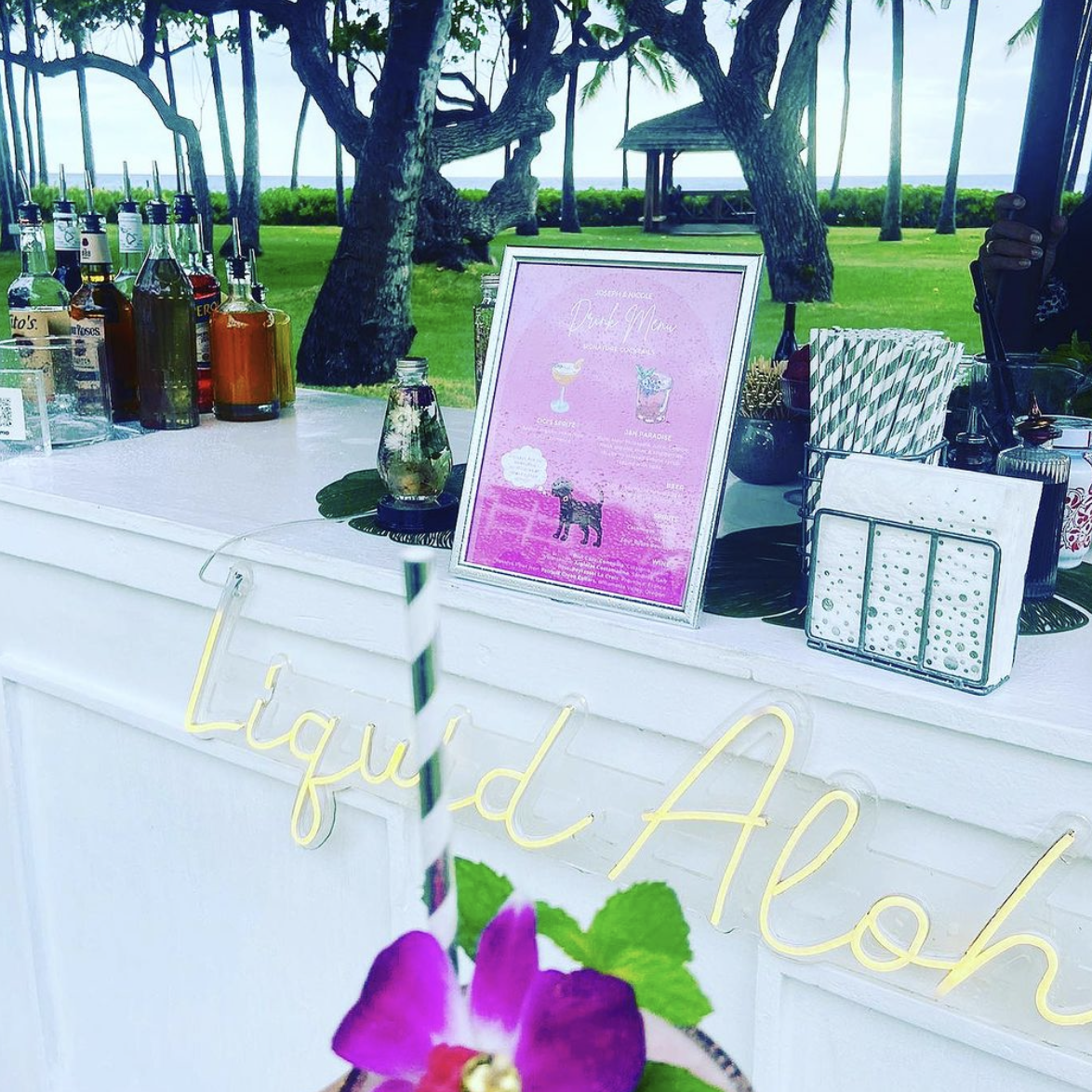 Stir Beverage is a team of handpicked beverage experts passionate about cocktails and dedicated to guest satisfaction at all events! Led by cocktail enthusiast Chad McDonald, the Stir team believes not only in creating beautiful, fragrant, and delicious cocktails for your guests but also in engaging and educating, with the goal of always creating a warm and welcoming service for each and every guest.
At Stir, the philosophy is simple:
Create and serve unique and delicious cocktails using original recipes, twists on classic recipes, modern techniques, and fresh, locally-sourced ingredients.
Create an atmosphere that allows guests to feel comfortable, at ease, and welcome.
Strive for perfection.
With Stir Beverage, you will never worry about anything regarding your bar and cocktail needs. We specialize in everything from large gatherings of family and friends to intimate cocktail events at your home. Leave everything to us; we will collaborate closely with you and your culinary coordinators, create and supply a world-class bar, and create a truly wonderful experience for you and your guests.
OUR EXPERIENCE WITH STIR BEVERAGE
We LOVE working with the Stir Team!!! Everyone on the team is a total rock star. When we pull up to a wedding and see the Stir team setting up, we're stoked. They're fast, friendly, hard working, the setup looks amazing, and they take care of everyone. It's clear that everyone on the team loves what they do! Recommended 100%