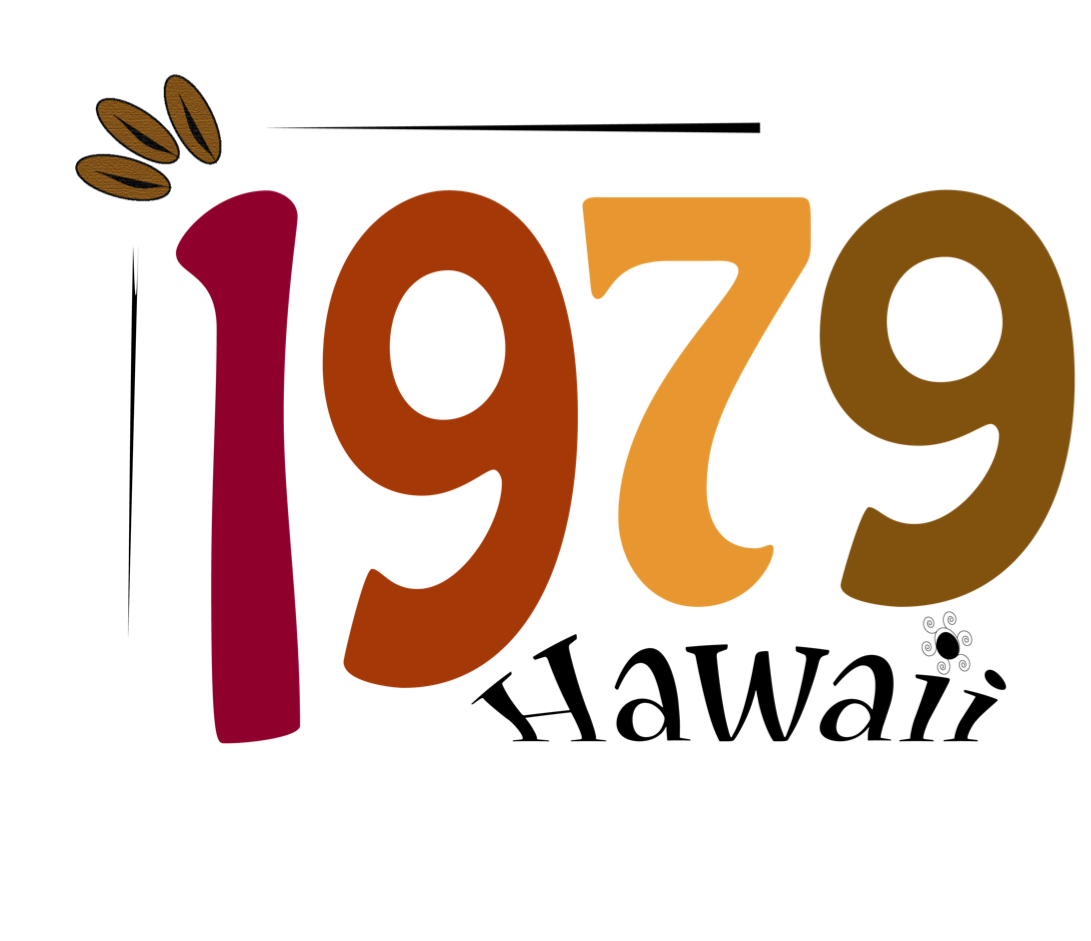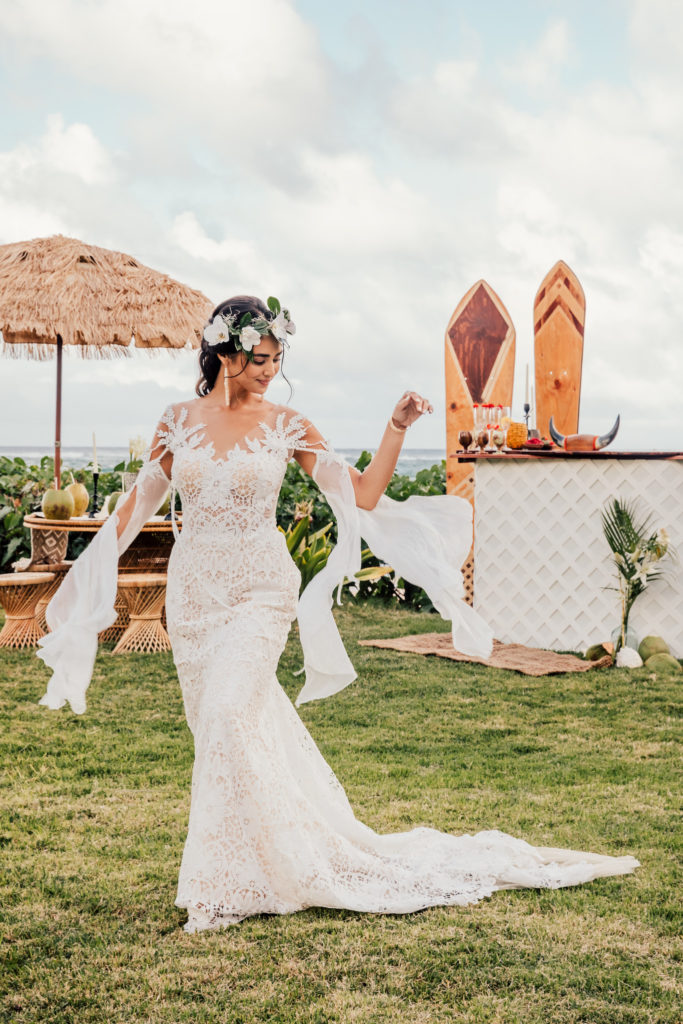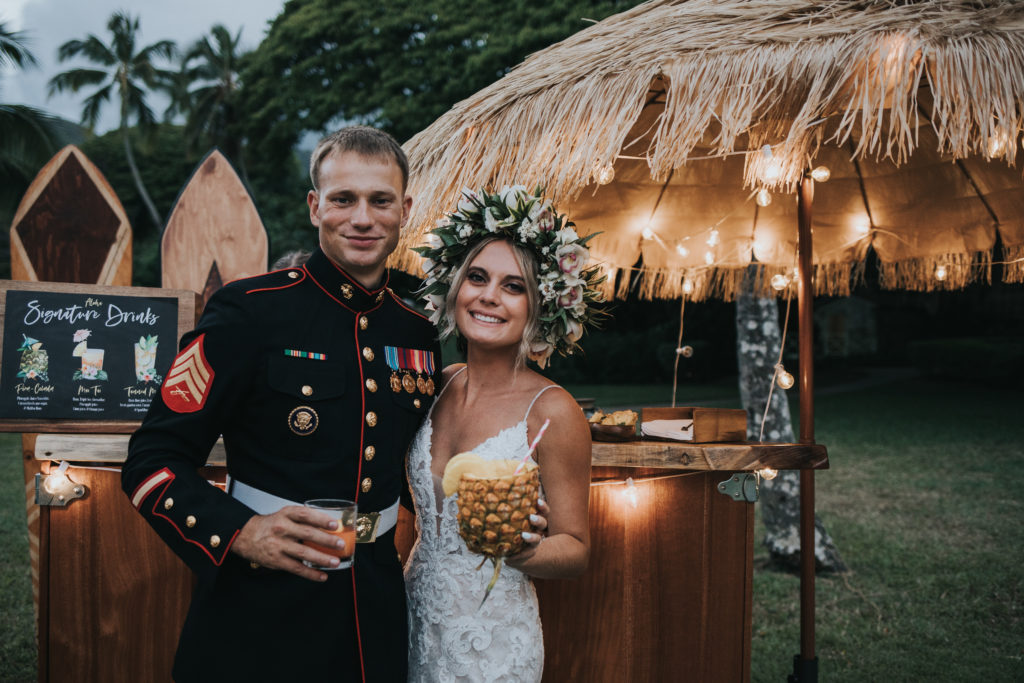 1979Hawaii is one stop shop - a full-service production company based in Oahu, Hawaii, producing island-style elegant events. Utilizing 15 years of experience in the event industry, 1979Hawaii offers full wedding catering services, bar service, bartending services, rentals, wedding and event planning and coordinating.  Specializing in tasteful island cuisine, and tropical unique experience with selection of bar front, and built in-house Hardwood rentals.
OUR EXPERIENCE WITH THE 1979 HAWAII TEAM
We love working with 1979 Hawaii! Head coordinator, Yarden Sojot, is so relaxed, organized and has a back up plan for everything. Their couples are always ready for a good time, which is a credit to the good vibes that Yarden pours out on her clients. Chic Hawaiian style and rustic chic Boho style weddings are right up their alley...and they nail it every time. They have the coolest bars and cocktails we've ever seen! We LOVE working with 1979! Definitely check them out!